Last day to apply for the Fellowship!
We have heard lots of excitement about Lifehack's next iteration of the Flourishing Fellowship. But now's the moment to match excitement with action — our last day for applications is today.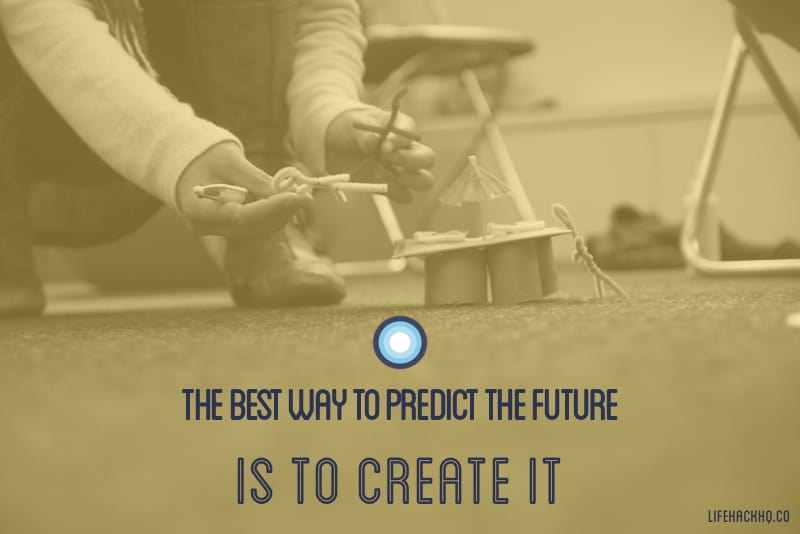 Are you passionate about making Aotearoa a better place for future generations? We warmly invite you to apply for this programme, and join, and others in considering the question of "how might we enable a generation to flourish?".
The Fellowship is an exciting and intense opportunity to up-skill in a variety of areas such as wellbeing science, design tools and social entrepreneurship to make a positive impact on the lives of young people's lives — all while being alongside some wonderful humans from across the country.
To hear about the impact the Fellowship had on Nick and Fran's life respectively — two of our Fellows from last year — click on their names to read their stories.
Apply today, before the clock runs out.