Amplify your impact on youth wellbeing in New Zealand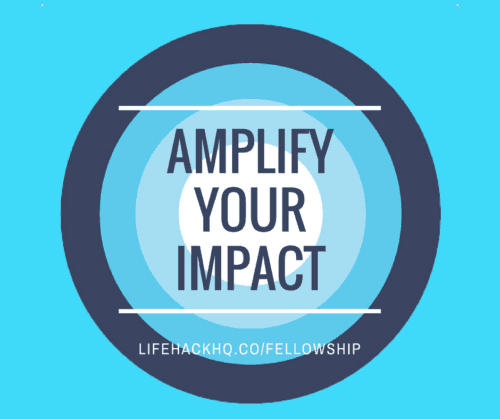 What is the Fellowship?
The Flourishing Fellowship is a life-changing programme that will sharpen your skills and knowledge to further your work alongside young people.
It's a 3 month part-residential programme that is designed to fit around your working life. You will need to commit to six weekdays and four weekend days at three hui in the Wellington region.
The Fellowship will bring together a cross-disciplinary group of 20 New Zealanders to focus on the challenges and opportunities for young people in their community. The Fellowship will model and share participatory design and innovation tools that people and organisations can then use and share in their work with young people.
The programme will bring together people from across the youth wellbeing system—think health, criminal justice, education, employment, government and more—to build new networks and skills across the country. Together, we will support the development of new cross-sector initiatives and prototypes that are designed alongside young people.
Click here for the two-page summary pdf!
Who is the Fellowship for?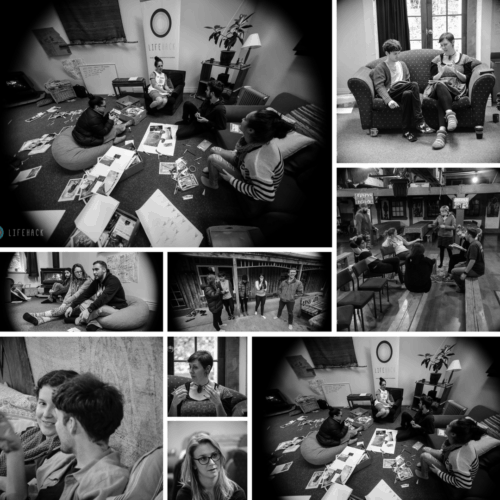 You have a passion for creating positive impact, a proven track record of making good things happen, and a curiosity about broader societal systems. If you're looking to make a bigger impact on youth wellbeing, then this will be a game-changer for you.
It's for anyone who works with and for young people, including:
Front line workers
Managers of youth-orientated services
People in policy and governance roles.
We are intentionally looking for a diverse group of New Zealanders, including:
People in the

health care system

such as a nurse, doctor or mental health professional.

Teachers, lecturers and tutors who work in

educational institutions

(schools, universities, polytechnics, private training institutions and alternative educators).

People in our

justice system

, which might include lawyers, probation officers, academics, peer workers and drug court clinicians.

Youth workers

, in the broadest sense, which includes people who work directly alongside young people in roles such as early intervention mental health clinicians, youth workers, social workers, peer youth workers and CYFs workers.

Researchers

and

academics

especially those with backgrounds in public health, health promotion and positive psychology.

People who run organisations or enterprises with a youth audience and a wellbeing focus.
You must be at least 18 years old when you apply, and you must consent to or provide a recent Police check.
If you're unsure whether the Fellowship is for you, please apply and we'll work it out together with you! Alternatively, you can email us if you have any questions.
Core aspects of the programme
The Fellowship combines evidence-based tools and processes from the worlds of design, technoloy, social enterprise, wellbeing science and te ao Māori.
Whakawhanaungatanga: Making connections and building trusted relationships
Ako: Mutual learning by sharing expertise and building confidence in our shared knowledge
Wellbeing: Sustaining our own wellbeing and supporting others
Te Ao Māori: Understanding the significance of Aotearoa New Zealand's history in present day trends and exploring concepts of Te Ao Māori in everyday practice with young people
Design: Using codesign/service/system design and social entrepreneurship methodologies in ways that are ethical and enable the best service development
Technology: Using technology to improve youth wellbeing
Cross-sector collaboration: Learning to adopt cross-disciplinary, crosscultural, intergenerational and inclusive techniques and ways of working
How might my practice benefit from being part of the Fellowship?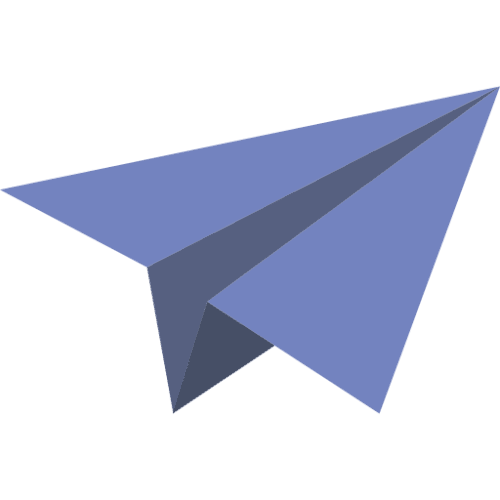 Contribute to the development of your own and others youth wellbeing ventures, projects and initiatives in new and innovative ways.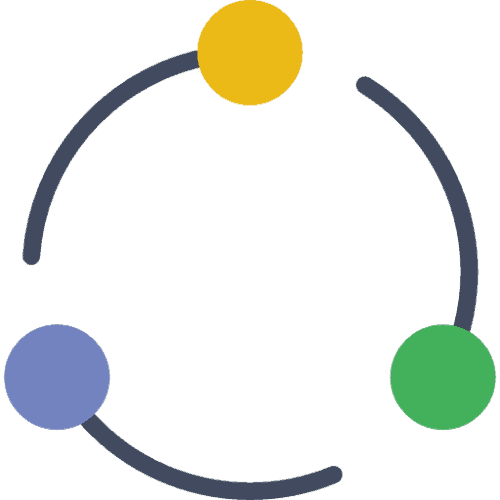 Sharpen your participatory youth codesign skills. We'll explore a mix of skills including designing for wellbeing, social entrepreneurship, community building and the science of human flourishing.
Access new resources and the existing Lifehack community to support your work.
Build cross-sector relationships with other amazing humans.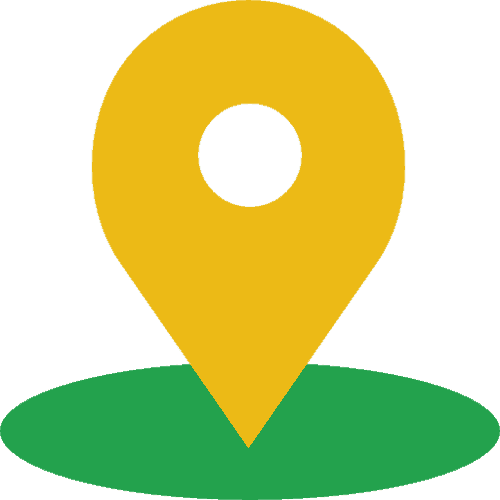 Learn to effectively respond to challenges in your community, and deepen your understanding of Aotearoa New Zealand.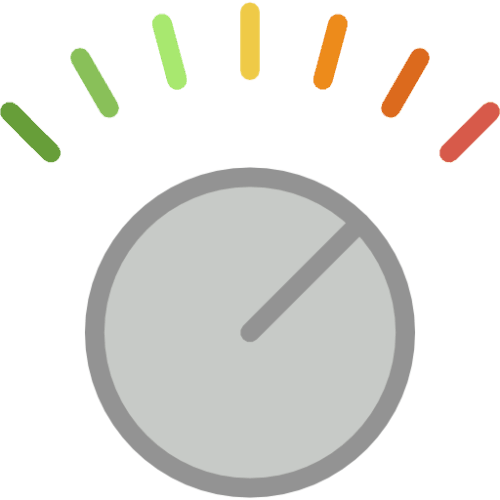 Have fun! Laugh! Sing! Be part of a life changing opportunity.
Impact for previous participants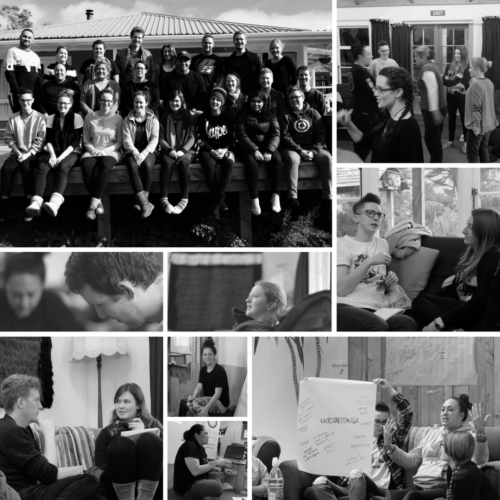 The Fellowship unlocks new thinking, skills, confidence and connections for participants. Past Fellows report the following kinds of impact on their work:
Improved ability to change current youth programmes to be more inclusive and better engaged in concepts of diversity
Experience in facilitation and participatory design tools that will allow greater participation from young people not normally engaged in
community initiatives
A broader evidence-base to apply to their work
Knowledge of wellbeing tools, such as the Five Ways to Wellbeing
Capacity to change current programmes to increase the opportunities for young people to take on youth leadership roles
Rekindled motivation and commitment to work in the youth sector
Access to a diverse, cross-sector and national network to support and collaborate on their work
Increased awareness of where to obtain different kinds of information, knowledge and resources.
See how the 2016 participants talk about the change in their practice, thinking and approach. Check the video out here!
Participant Experience
Connect and have meaningful conversations
Connecting with others is a huge part of the programme. You need to commit to attending all three in-person hui. In total, this will be six weekdays and four weekend days. Attending all three hui will make the experience more engaging and transformative.
In saying this, we understand that things happen in our lives outside of our control (such as a bereavement or illness) and these may prevent you from attending some parts of the programme.
Experiment with new ideas in your workplace and communities
We want you to take action in your life and work between sessions, to build your capacity and to contemplate how to make a positive difference to young people in Aotearoa. We will set challenges for each other at the hui and build accountability systems to encourage each other to grow and learn from the experience.
Bring your whole self, be authentic
The Flourishing Fellowship is a space to explore your motivations, goals and dreams for the future. We ask you to bring your whole self to the hui, including all the unusual bits that you might normally hold back. Participate wholeheartedly in the experience, immerse yourself in new information and be open to new ways of doing things.
Chronicle your journey with us
We will look to capture the experience in multiple ways. We will invite you to share your journey with us so we can all learn from each other. This could be through photographs, blogging or video.
---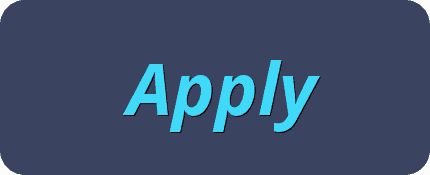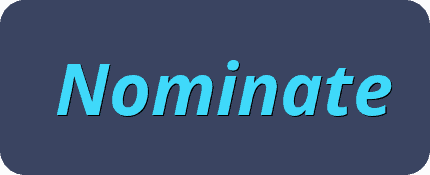 ---
How much will it cost?
This year we are offering the Fellowship at tiered pricing to reflect the realities of professional development budgets in different industries and organisations. Please refer to the table below for price points. If you have any questions about these tiers please email us. As we are funded in part by the Ministry of Social Development, we have been able to significantly reduce costs to participants.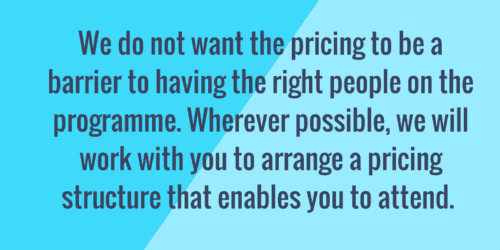 We do not want the pricing to be a barrier to having the right people on the programme. Wherever possible, we will work with you to arrange a pricing structure that enables you to attend, please contact us and we will work with your budget.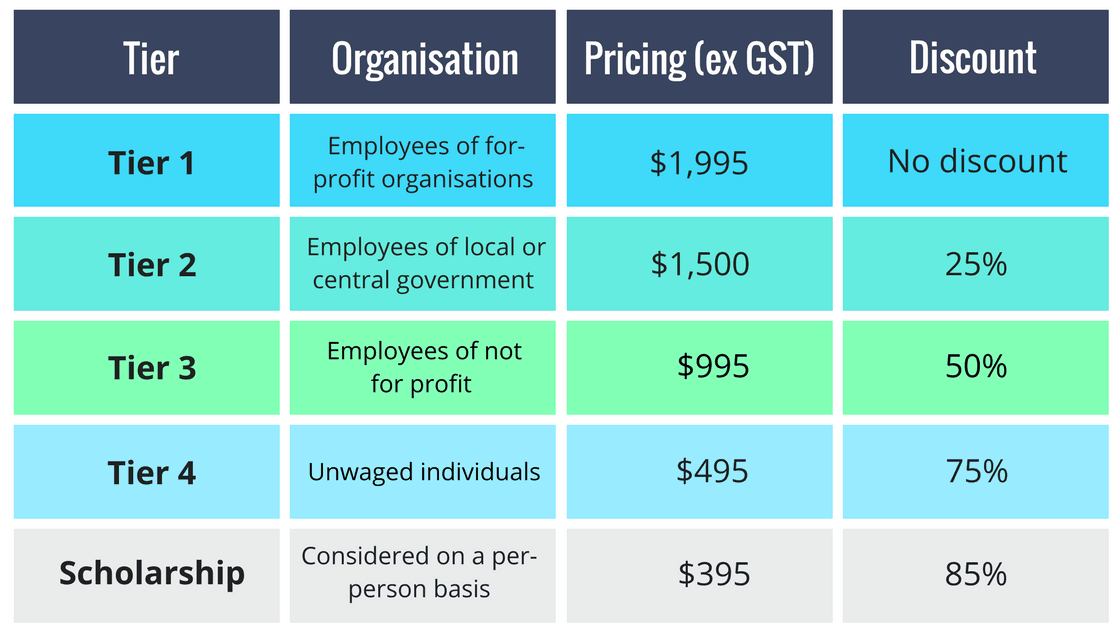 To encourage participation we will have a variety of subsidies and scholarships available for people, we will be releasing these details in the near future. The prices in this table do not include any travel subsidies. You may apply for these separately.
Payment covers:
Catering for the duration of the three hui

7 nights accommodation in a mix of bunk, twin and single rooms

10 days of personal and professional development, facilitated by the Lifehack team and highly regarded guest facilitators

Bus transport from airports and city centres to the venues.
It does not cover the cost for you to get to the city where the hui are held. See the information on the travel contribution below.
We have created a two-page summary pdf that you may find useful for approaching your organisation to support you to attend. Click here for the two-page summary pdf!
Travel contribution
Lifehack is making a travel contribution available to participants in this year's Fellowship. We are committed to ensuring the Fellowship is affordable for people across New Zealand, so the travel subsidy will depend on where you live. There will be no travel subsidy for participants who live in the Wellington region.
Location of the three hui
The three hui will be held in Otaki, one hour north of Wellington city. The first and second hui will be at the beautiful Riverslea Retreat, with the third hui at the amazing Waihoanga Centre for Wellbeing.

Important dates
Please note that hui dates are subject to change.
January 20 : Applications open
March 1 : Applications close at 5pm
March 6 - 10 : Interviews
March 15 : Successful applicants notified
March : Funding workshop (Date TBC)
April 20 : Fees due
May 17 - 20 : First hui
June 15 - 17 : Second hui
July 21 - 23 : Third hui
What is Lifehack?
Lifehack experiments with new approaches to improve youth wellbeing at the intersection of wellbeing science, design, technology and social entrepreneurship. The Fellowship is our flagship national capability-development programme, and this is its third iteration.
Through bringing people together from different parts of the system, we exchange and develop new approaches to identifying and responding to community challenges.
We work with young people and their whānau, individuals, communities and organisations, supporting them to codesign responses to the challenges they see in their community. Lifehack is an initiative from the Prime Minister's Youth Mental Health Project. 
---
Interested in being a Fellow?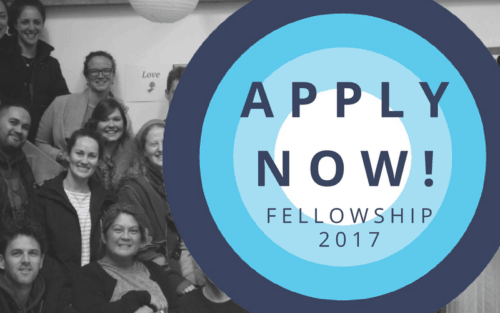 Know someone who would be perfect?
Do you have any questions?
Email us and we'll get back to you as soon as we can.