Hump Day Roundup – 16 April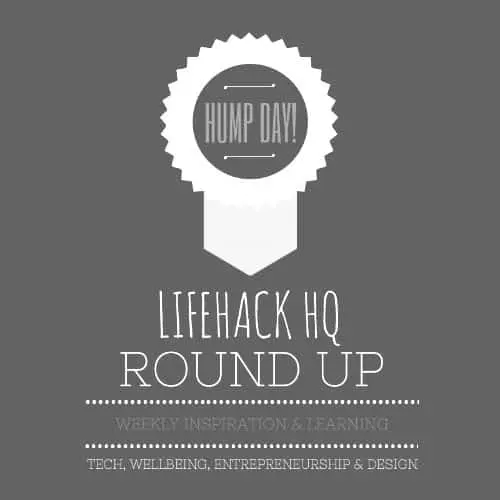 Welcome to our latest LIFEHACK Hump Day Roundup, where we bring you some quick links and inspiration from around the web which we've been reading each week. You can contribute by getting in touch with LIFEHACK if there's something you think we should include!
Global: Check out the very excellent MindYourMind who recently got in touch with us about our work. They're doing some great things in Canada around youth wellbeing and technology too!
Learn: How to create 3 socially responsible businesses and iterate in them 8 times in 3 hours – all thanks to the founder of Google X.
Techspiration: US operator Ginger.io helps people manage chronic illness and connects you to service providers when you need, all based off your smartphone data.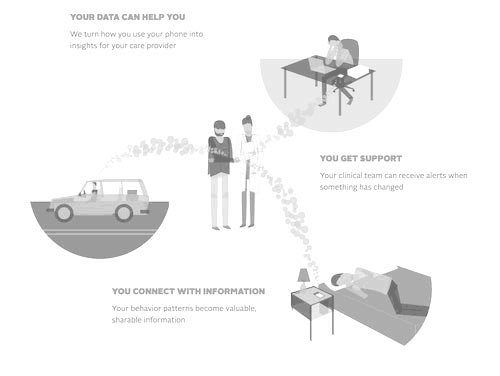 Research: The surprising difference between feeling good and doing good – connecting people to their purpose is vital even at a biological level.
Event: Are you from Southland? Know anyone down South? Sign up for our event in Invercargill NOW!