Flourishing Fellowship – Application Closing Date Extended : 27 May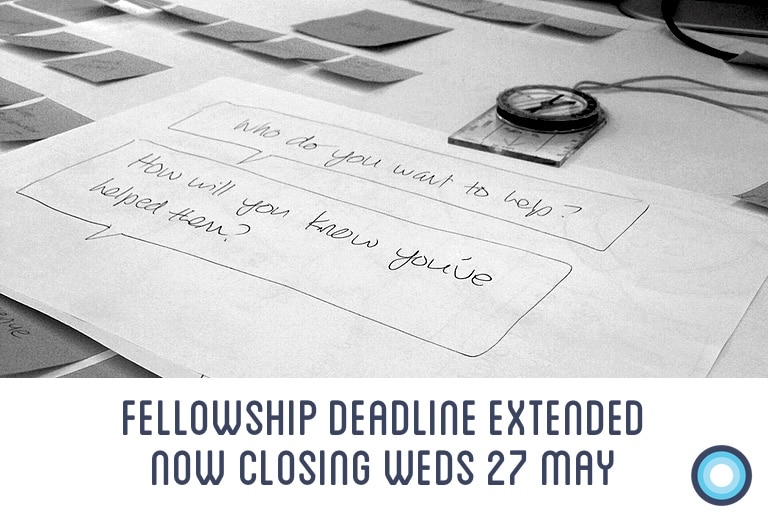 Calling on good humans!
This is your last chance to get your applications in for the Flourishing Fellowship programme as applications have been extended to Wednesday 27th May at 5pm! Yes that's Wednesday!
What is the Flourishing Fellowship you ask? It is a 3 month programme for 20 individuals from all backgrounds who want to find their identity in the work of wellbeing, center in on their purpose, develop themselves and make an impact in their community or workplace.
We are looking for a diverse bunch of awesome humans to be part of a three month Wellington-based fellowship programme that supports people to translate their passion into action – you can even balance it around your current work.
So if you have thought about applying, are half way through the application or know any awesome humans that should apply, please get in contact with us quick!
Both applications and nominations can be made on the Fellowship site.
If you have any questions regarding the dates, location, programme or anything, please feel free to get in contact with us or hit the question mark in the bottom right corner.