Final Countdown for LIFEHACK Southland. We're excited, are you?
This year is just flying by – we're one month out from our first
LIFEHACK
Southland event, and we're so excited. We're looking forward to a weekend of good fun and doing good, and we want you there.
Here's how you can help:
1. We need / really really really want you to sign up, and that comes in the form of a ticket! Click here, and enter your details. This will help us figure out the mix of developers, designers, and general doers in the room. It'll also confirm what kinds of causes we can bring in – and more importantly, how much pizza to order.
2. We want you AND YOUR FRIENDS. Do you know anyone you think could bring a skill or a fresh viewpoint (they could be developers, psychologists, youth workers, a whizz with photoshop, or anything else besides), and help put a rocket ship under some local youth causes? Send this email to them (feel free to cc' us in if you'd like – we can be persuasive). Or get them to sign up here. Here's some of the crew from our recent West Coast event: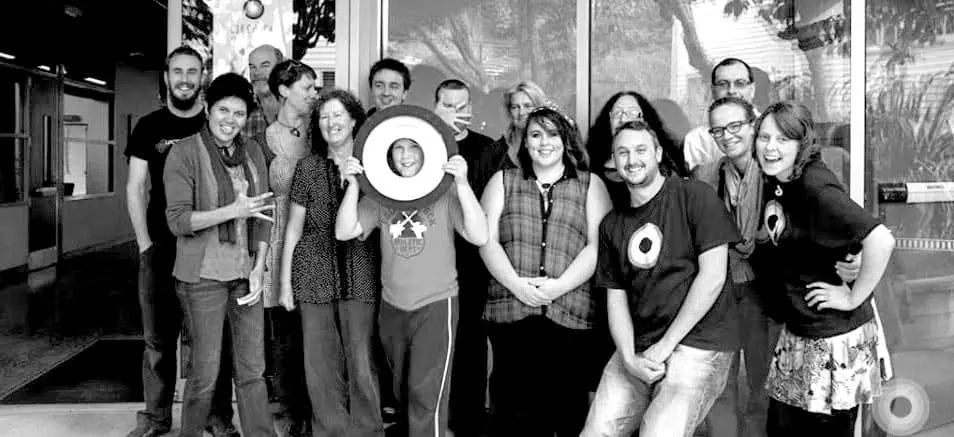 3. What youth cause should we be helping? We've started shoulder tapping, but would LOVE your thoughts too. What group would benefit from a rocket ship being built under them? Either respond to this email, or pop their details in here.
Ok, you rock. We can't wait to see you in May again Southland!