We're committed to sharing the best of our knowledge, insights, and building a library of resources to help you improve youth wellbeing even if you're not able to make it to one of our events or longer programs.
Search Lifehack Resources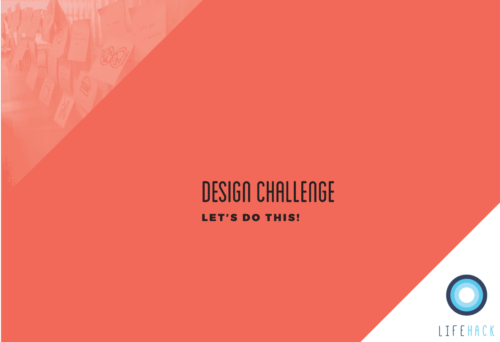 In 2015 we ran a design challenge to promote everyday wellbeing, in collaboration with Massey University.
Having recognised the value of the students gaining a creative insight into wellbeing frameworks such as 5 Ways To Wellbeing and Te Whare …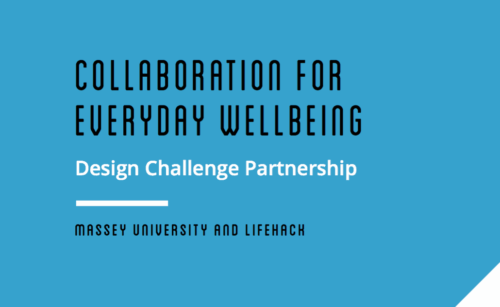 What would happen if we took 290 students studying a third year design paper, and focused the brief on Everyday Wellbeing?
In late 2015, the Lifehack crew teamed up with Massey University's School of Design, to do something different with …