Lifehack is a systems-level intervention in youth mental health and wellbeing in Aotearoa New Zealand.  We're about growing the capacity of the system to support the wellbeing of young people, with an emphasis on co-design, prevention and capability building.
All
CoDesign
Design
Entrepreneurship & Lean Startup
Lifehack
Lifehack Community
Social Innovation & Social Enterprise
Team
Technology
Weekend Events
Wellbeing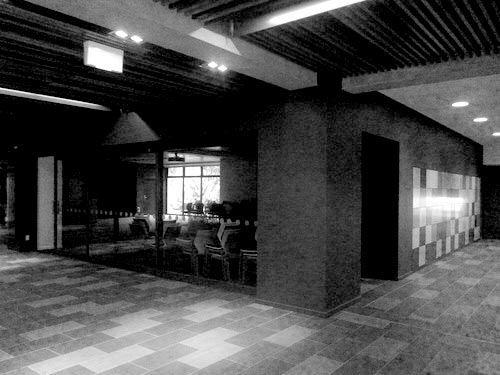 Counting down to Christchurch – Registrations close on Friday!
Things have been hectic here in Christchurch this week, with the end of the week and the close of registrations drawing nearer! Big thanks to the Ministry of Awesome, IITP, and CPIT, for putting the word out!, and we're looking forward to chatting with the crew at RDU tomorrow morning, to talk about LIFEHACK! We've…