The Team
The Lifehack Team is a small but passionate group of committed people who have diverse backgrounds and skills, tied together by the desire to unlock the creative potential of the people of Aotearoa New Zealand to lead positive change.
Penny Hagen
Penny assists organisations to apply participatory and design-led approaches to the development of policy, organisational process, strategy and services.
Over the last 15 years Penny has designed and led a range of participatory design projects in Australia and New Zealand working across community, commercial and academic sectors. Penny has a PhD in Participatory Design and specialises in co-design and social change projects. Penny provides training and mentoring to design teams and organisations wanting to achieve greater impact through the adoption of participatory and co-design approaches.
Penny has supported organisations and communities to work together on issues such as youth mental health and wellbeing, skin cancer prevention in young Australians, HIV testing services, sustainability practices in the home, drug policy, youth alcohol and drug services, public hospital spaces, the future of libraries, non-violence communities and urban design for social outcomes.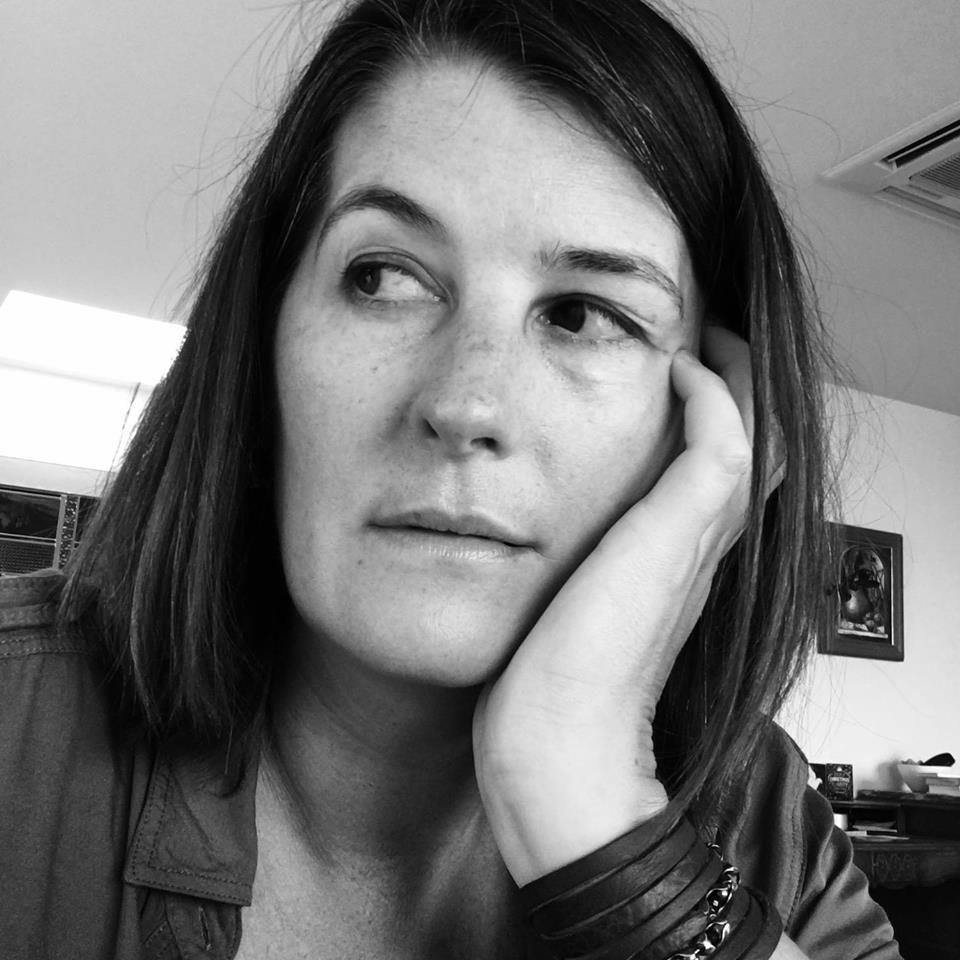 Jody Connor
Jody works with Lifehack to ensure that their policies and processes are smooth and worry-free. She has 20 years experience in administration.
She loves properly filed contracts, and the Oxford Comma.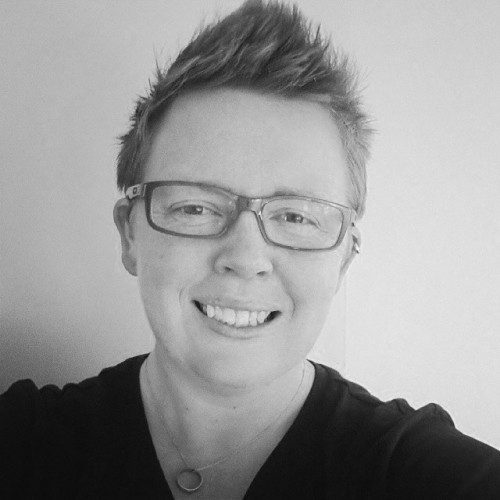 Toni Reid
Toni is all about being alongside people, supporting others to curate meaning in their lives through breaking down obstacles and dreaming big.
As a trained Occupational Therapist, Toni has worked in front line mental health services since 2008 and joined Lifehack in 2015. Toni provides input and expertise in both a clinical and leadership capacity.
Toni is keen to kōrero about anything to do with working across sectors, queer identity and visibility, programme design and mental health.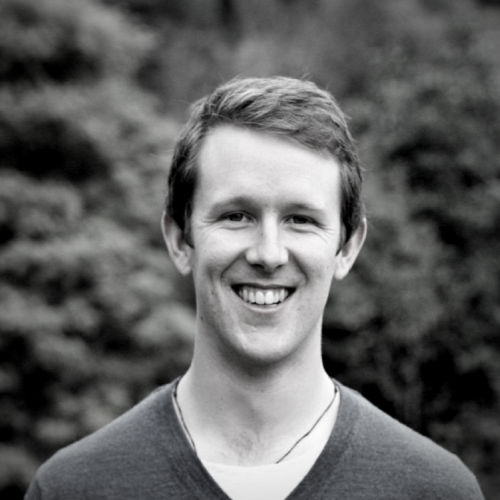 Paul McGregor
Paul works to inspire and facilitate better wellbeing for people, organisations and communities.
His introduction to the Lifehack kaupapa was as a participant in the first Flourishing Fellowship in 2015. After hosting the inaugural Lifehack Community Retreat in 2016, Paul has now joined the team while Dayna welcomes a second child to the world.
Paul's background is in law and public policy, which he put to use at the Ministry of Justice for three years. As a policy advisor, he helped to streamline court services, strengthen privacy laws, and better coordinate services for victims of family violence.
Paul spends the rest of his working hours in Nelson with Adult Learning Support, marketing and developing new adult education education programmes for individuals and businesses in the Nelson/Tasman region.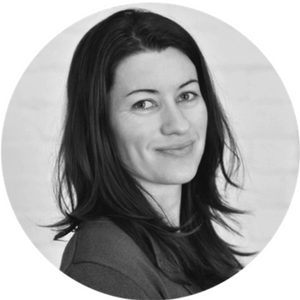 Charlotte Hayes
Charlotte has found many 'aha' moments in various corners of the globe. She's worked on Hollywood feature films in Europe and rap videos in Rwanda, produced advertising in London and taught piano from a builders van in Sydney.
Most recently she's returned to her roots of jandals, feijoas and hobbits to coordinate a string of successful programmes within Wellington's burgeoning Social Enterprise scene.
Lifehack is lucky enough to have secured Charlotte's organisational skills for the Co-design for Youth Wellbeing Symposium.
And a big mihi to the people whose shoulders we stand on
The current Lifehack team need to send their gratitude to all the contributors, past employees, tuakana and volunteers who have helped to shape Lifehack's work. There are too many people to name here, but we thank you for your aroha, energy and support.