We're committed to sharing the best of our knowledge, insights, and building a library of resources to help you improve youth wellbeing even if you're not able to make it to one of our events or longer programs.
Search Lifehack Resources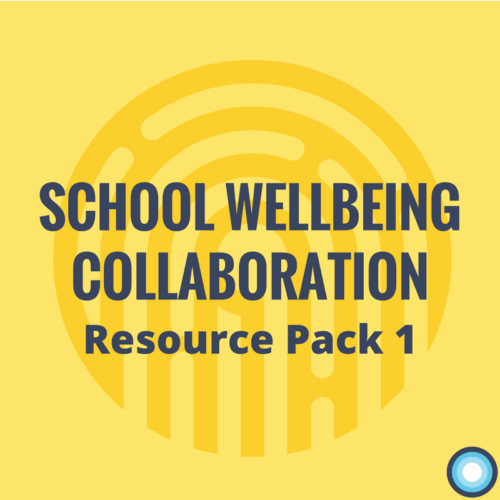 If you're involved in a school in some way – whether as a parent, teacher or student – this resource pack from our School Wellbeing Collaboration is for you! Resource Pack One reflects our first portion of work, focussed on …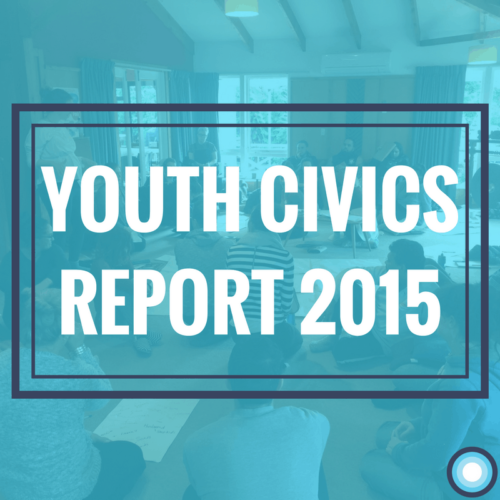 Investigating youth civic engagement in Aotearoa New Zealand – voices of young people
Over the course of June 2015, the Lifehack team undertook a participatory approach to investigating the status of youth civic engagement in Aotearoa New Zealand from …
This week we are celebrating Youth Week!
Our focus is around how we can improve the systems that influence youth wellbeing.
We'll be releasing videos that demonstrate how people across Aotearoa New Zealand have been influencing change from their …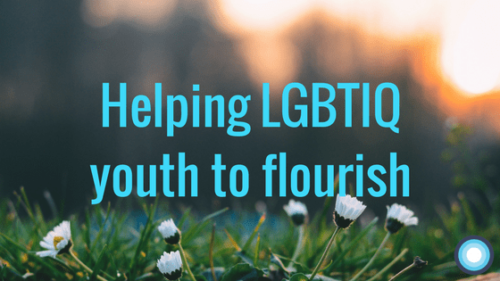 Helping LGBTIQ youth to flourish
Earlier this year, a few awesome humans came together to discuss a pretty important topic – 'How do we create an environment for LGBTIQ youth wellbeing?' LGBTIQ stands for: lesbian, gay, bisexual, transgender, intersex or …
Mike Ryan, Director Community Services at Upper Hutt City Council has written this guest post on Oro, Lifehack's most recent place-based collaboration based in Upper Hutt. In it Mike shares his reflections on the development and benefits of the programme, …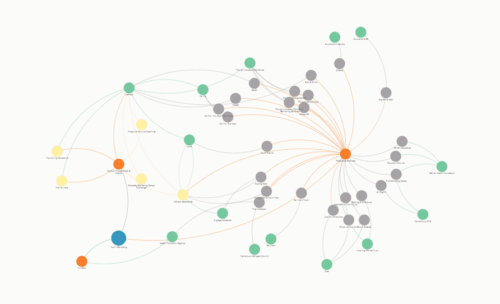 The Problem:
We're often asked what kinds of projects are happening in the youth wellbeing space in Aotearoa New Zealand. Often we reel off a number of the projects we've worked with, ones we know about through our networks, and …
Recently we launched LIFEHACK Labs – Aotearoa New Zealand's first social innovation lab. It's focus through the 5 week experience is to kickstart impact projects to improve youth wellbeing through technology.
Why Youth Wellbeing?
As many of you will know, …