We're committed to sharing the best of our knowledge, insights, and building a library of resources to help you improve youth wellbeing even if you're not able to make it to one of our events or longer programs.
Search Lifehack Resources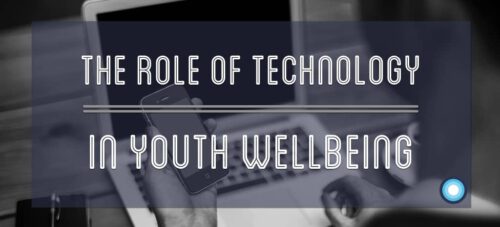 In the early days of Lifehack, we were often asked how many mobile apps we'd built. Apps that would 'solve' youth mental health issues… pieces of technology that would improve the wellbeing of all young people in this country …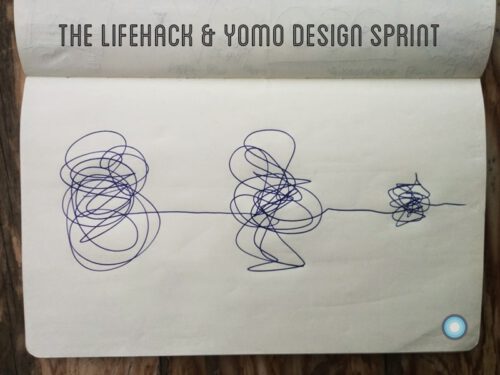 How might we highlight high impact areas of exploration for Mindfulness Technology?
The work of social innovation and entrepreneurship isn't often glamorous. It's often a long period of fuzziness, confusion and hard work, followed by a breakthrough moment, followed …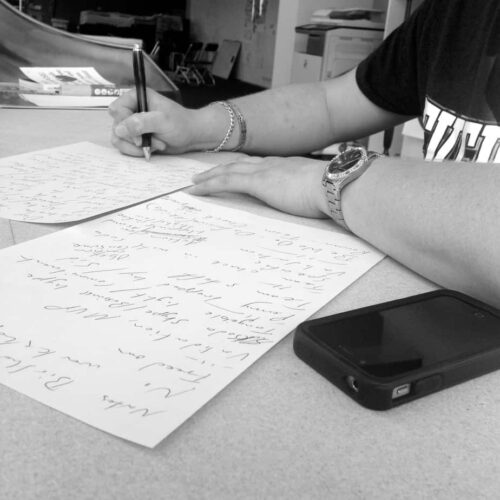 Weeks out from #Lifehack Labs, I pondered over the type of content that I wanted participants to be clued up on. Given our remit, it was clear that technology had to be part of that learning journey. Trying to cover …
Recently we launched LIFEHACK Labs – Aotearoa New Zealand's first social innovation lab. It's focus through the 5 week experience is to kickstart impact projects to improve youth wellbeing through technology.
Why Youth Wellbeing?
As many of you will know, …
Welcome to our latest LIFEHACK Hump Day Roundup, where we bring you some quick links and inspiration from around the web which we've been reading each week. You can contribute by getting in touch with LIFEHACK if there's something you …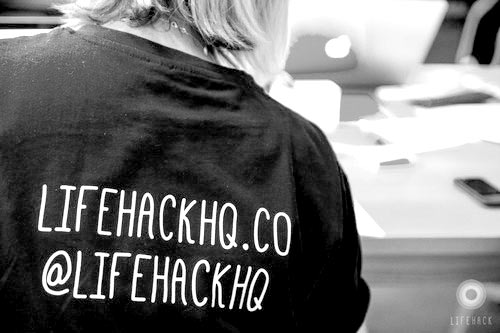 48 HOURS OF CREATIVITY ROCKS CHRISTCHURCH
The LIFEHACK Weekends of 2014 took flight at the beginning of March with the aim of supporting local innovators and wellbeing causes by putting the call out to dreamers, doers and thinkers to unleash …
The team at LIFEHACK was sad to hear that Charlotte Dawson was found dead today after a battle with depression, partly this seems to have been caused by recent online bullying.
The story of Charlotte Dawson typifies the incredibly sad …