We're committed to sharing the best of our knowledge, insights, and building a library of resources to help you improve youth wellbeing even if you're not able to make it to one of our events or longer programs.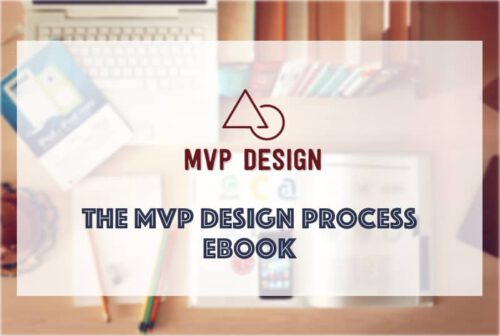 Designing Technology products and services has come on leaps and bounds in the last 10 years.
Minimum Viable Products (MVP) were popularised by Lean Startup and other technology entrepreneurs, as a way to design and build products which weren't a …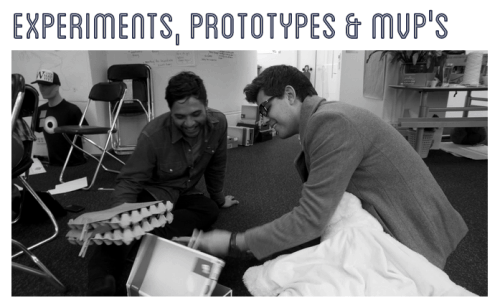 Experiments are a method to generate the currency of entrepreneurship – learning.
But how do they relate to Prototypes and MVP's? Aren't they the same thing? If they're not, when would you use each of them? What does MVP even …