We're committed to sharing the best of our knowledge, insights, and building a library of resources to help you improve youth wellbeing even if you're not able to make it to one of our events or longer programs.
Search Lifehack Resources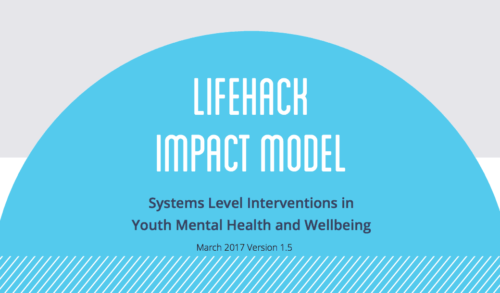 Over several months at the end of 2016 we developed a comprehensive Impact Model for Lifehack. 
It helps to consolidate and share what we've learnt between 2013 and 2016 about how an innovation initiative like Lifehack creates and tracks impact. …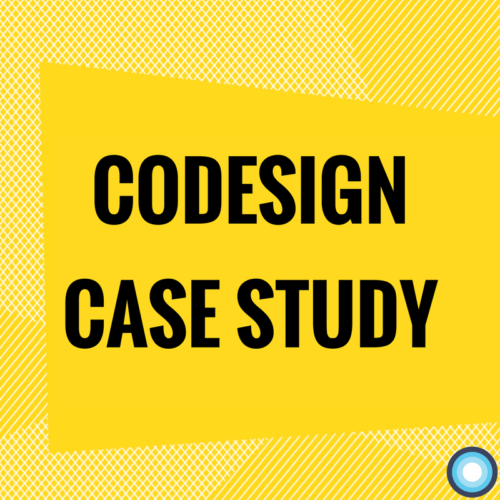 We've just finished our Codesign Case Study from the 2015 Flourishing Fellowship! Inside you'll find out all about how we worked with people across Aotearoa New Zealand to create this new programme.
Codesign incorporates Lifehack's two favourite methodologies: working alongside …

Lifehack has been busy evaluating over the last two years!
Lately we've been evaluating our programmes and interventions into the wellbeing and mental health of young people across Aotearoa, New Zealand.
After carefully taking a look at the data and …