We're committed to sharing the best of our knowledge, insights, and building a library of resources to help you improve youth wellbeing even if you're not able to make it to one of our events or longer programs.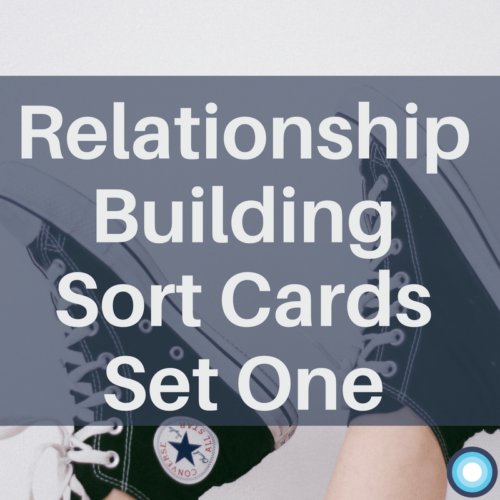 Facilitation is all about bringing a group together around a shared purpose. Relationship-building is one of the foundations of effective facilitation, so it's always handy to have a toolkit of different processes to allow people to build meaningful relationships.
Stuck …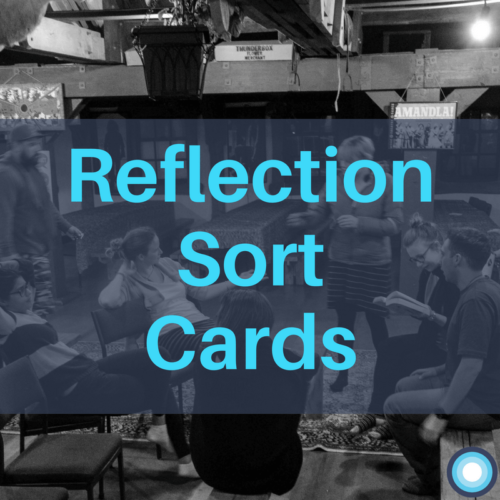 This pack includes 21 questions can be printed on photo stock or plain paper and are a great reflective prompt. We've used these cards to structure project de-briefs and reflective-oriented sessions.
Thanks to our friends at Ormiston Junior College for …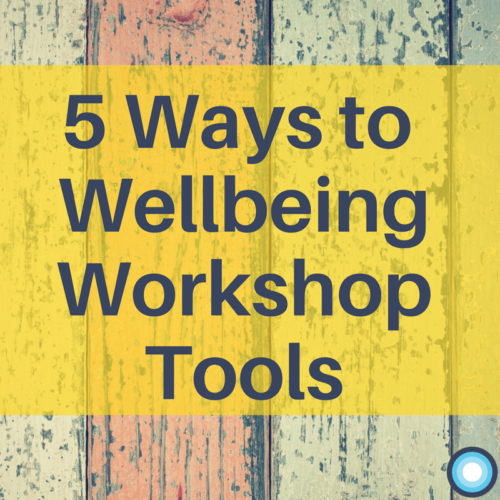 Transform how you think about wellbeing
The Five Ways to Wellbeing has transformed how we consider ways to improve our own wellbeing. And it's transformed how we support other people's wellbeing.
It's also helped some of our Fellows to develop …