We're committed to sharing the best of our knowledge, insights, and building a library of resources to help you improve youth wellbeing even if you're not able to make it to one of our events or longer programs.
Search Lifehack Resources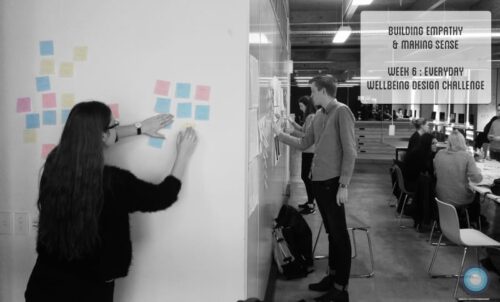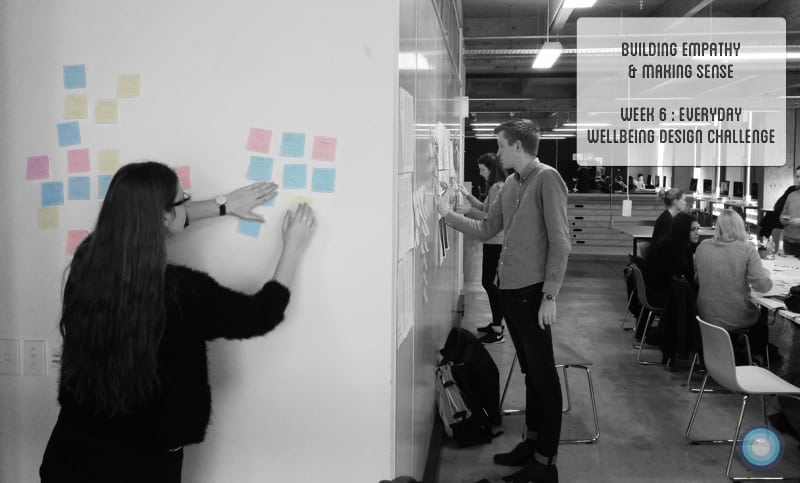 Last week we wrote about the exciting turbulence that was created at the turning point in the design challenge, where students were able to continue with the design brief they'd been shaping up for five weeks, or change and seek …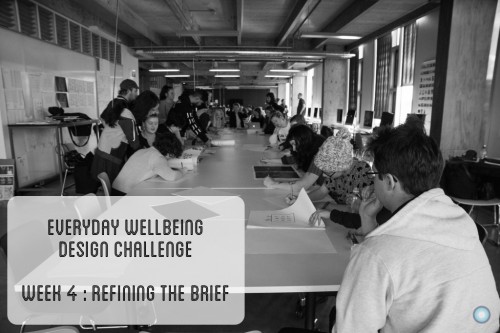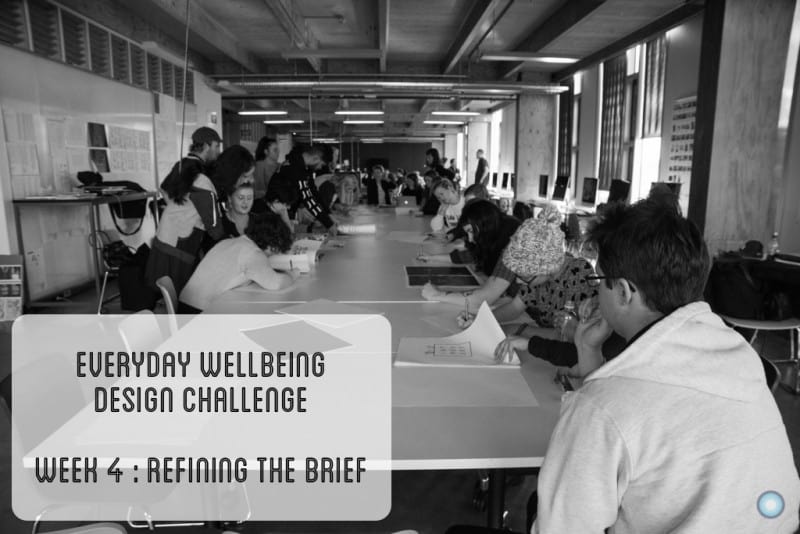 The pace is ramping up over at the Everyday Wellbeing paper we're working on with Massey University's School of Design!
We're almost at the stage where the students' research is being refined down in groups into a brief which …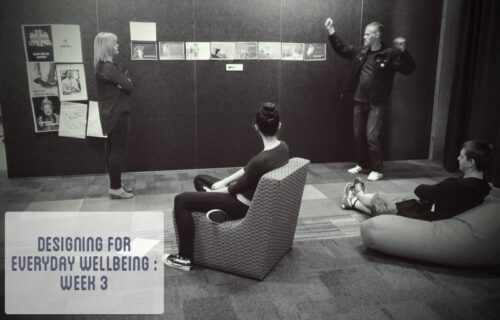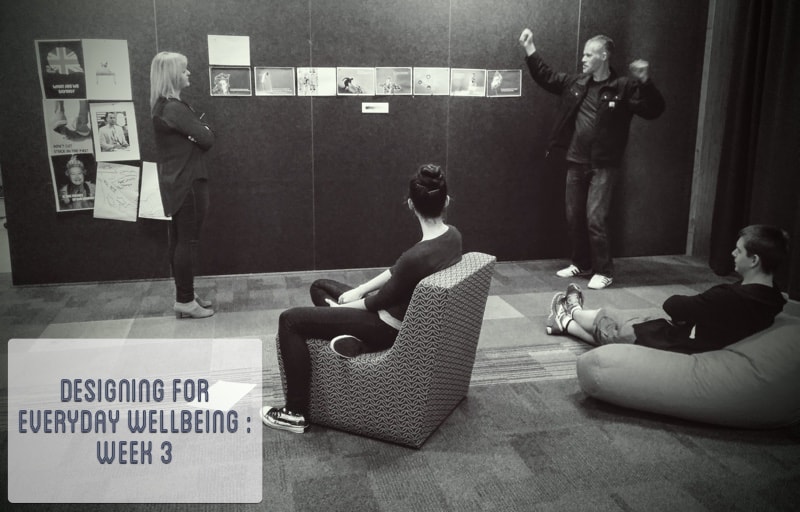 Week 3 took flight with the themes "Inspirational Designing", "Brainstorming & Storytelling" & "Concept Synthesis".
The students got the opportunity to hear about photography in design, before returning to the development of their 8 page visual research package. Tutors helped …