We're committed to sharing the best of our knowledge, insights, and building a library of resources to help you improve youth wellbeing even if you're not able to make it to one of our events or longer programs.
Search Lifehack Resources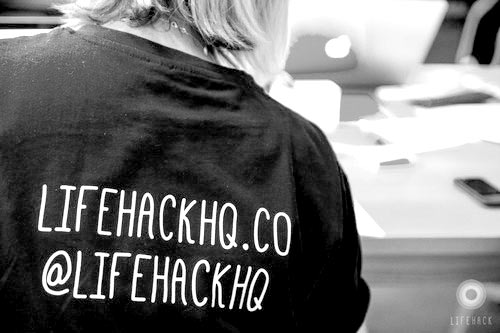 48 HOURS OF CREATIVITY ROCKS CHRISTCHURCH
The LIFEHACK Weekends of 2014 took flight at the beginning of March with the aim of supporting local innovators and wellbeing causes by putting the call out to dreamers, doers and thinkers to unleash …
LIFEHACK is coming to Christchurch on 28 February to unleash some creativity!
We're soon to announce our full events calendar for the year which will take us beyond the main centres for the first time, but there's so many creative …
Start Your Engines, we're returning to Christchurch!
We're very excited to announce we'll be announcing our full year's event calendar soon, but in the meantime here's a quick note to let those of you in the Garden City know we'll …