The Team
The Lifehack Team is a small but passionate group of committed people who have diverse backgrounds and skills, tied together by the desire to unlock the creative potential of the people of Aotearoa New Zealand to lead positive change.
Whether we're running creative weekend events, writing resources, facilitating a social innovation lab, or tapping out an email from our desks in Enspiral Space, we're a flat-structured team which works collaboratively with a range of stakeholders to make the magic happen. If you share our kaupapa, we look forward to meeting you to see what we can do together.
Paul works to inspire and facilitate better wellbeing for people, organisations and communities. His introduction to the Lifehack kaupapa was […]

Our Story
Lifehack was launched in 2013, and is part of the Prime Minister's Youth Mental Project, which aims to improve the mental health and wellbeing of young people. Specifically Lifehack was seed funded by the Social Media Innovation Fund.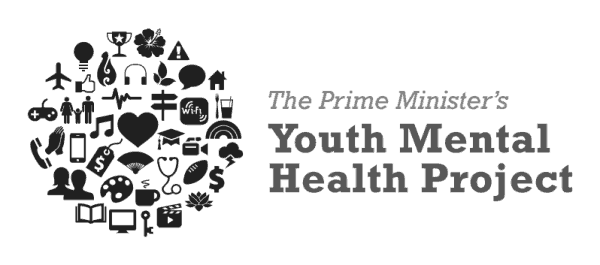 Currently Lifehack is run as a collaboration between the Enspiral Foundation and the New Zealand Ministry of Social Development.
Our story is still unfolding actively on our blog, in the press, across social media, and of course in the hearts and minds of all the people involved in the Lifehack Community, so why not dive in and see what we're saying now?

Mentors & Supporters
Simon is a multi-disciplinary designer with a background in product/industrial design, digital media, communications, and business. A strong interest in [...]